Give Hope Wings Patient Ambassadors
This year, our patients will be joining the expedition at our key community events. Each of them has travelled long-distances to access vital medical care. Now, is your opportunity to hear their life changing stories in person bringing hope, inspiration to communities along the route.
Give Hope Wings has raised more than $1.8 Million since 2017, which is enough to fund the equivalent of nearly 6000 flights for patients in need. For 2023, we're targeting $600,000 raised which will help more than 2,000 individual patients in their health care journey. Our patient ambassadors along with the impact it has on their family and friends, are the people you help by supporting Give Hope Wings.
Your support helps patients like: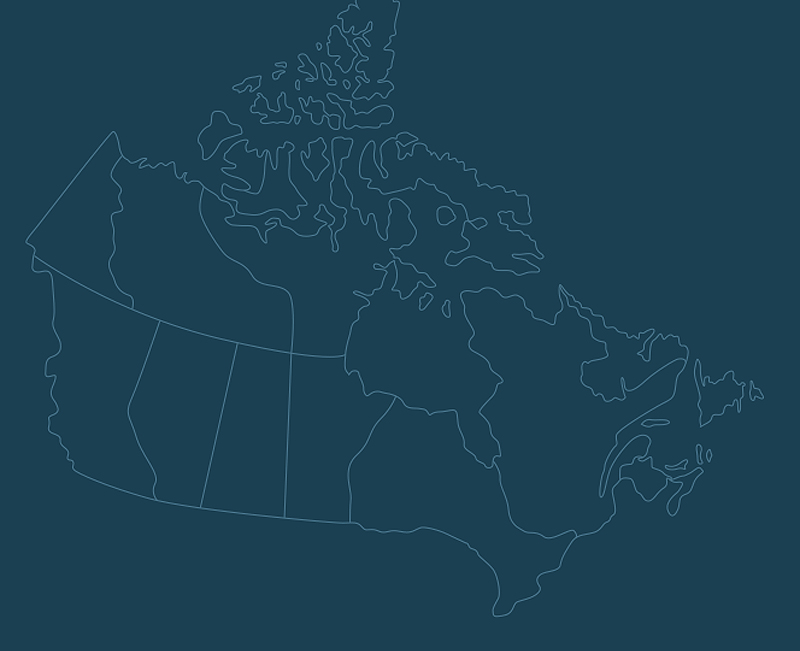 Henry BC

Reed AB

Brian SK

Lisa MB

Elo
ON

Vincent QC
Tammy NL

Bristol & Henry – Kelowna, British Columbia
Henry, from Kelowna, was diagnosed with leukemia in 2019 and the stress of driving hours to Vancouver was an added point of stress. Driving was especially challenging when Henry was not feeling well and when the driving conditions were unsafe. The two had already driven to Vancouver when Henry's grandfather discovered Hope Air.
Support Henry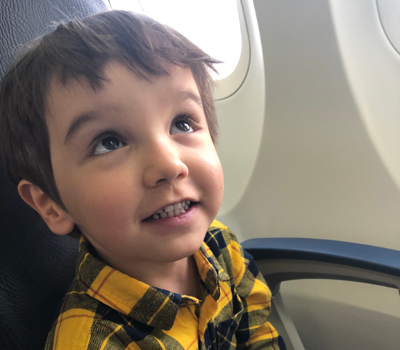 Courtney & Reed – Calgary, Albera
Two-year-old Reed was born with half a heart and required frequent travel from Calgary to Edmonton for specialist surgeries and follow-ups. With flights from Hope Air Reed and his mother, Courtney, have been able to fly to treatments avoiding long, precarious drives.
Support Reed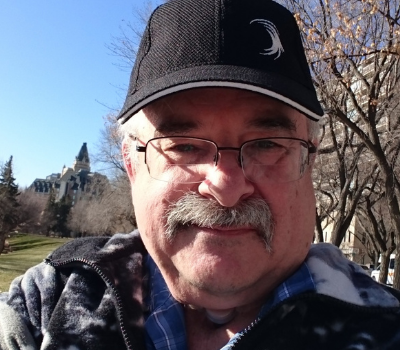 Brian – Naicam, Saskatchewan
In April 2015, Brian picked up the phone and when he tried to speak, nothing came out. Brian had unexpectedly lost his voice. After multiple tests, Brian had to travel to Princess Margaret Cancer Centre to receive a diagnosis and treatment. Brian was diagnosed with a rare form of throat cancer and had to return to Toronto regularly for treatment.
Support Brian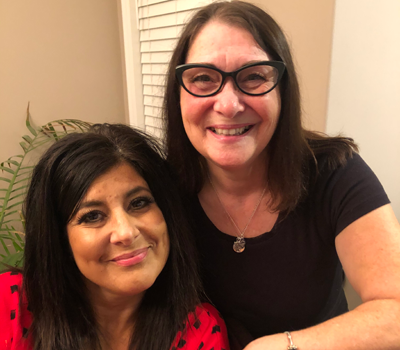 Lisa – Winnipeg, Manitoba
Lisa had been diagnosed with polycystic kidney disease when she was younger, a genetic disease that causes cysts to grow on the kidneys. By 2018, she needed lifelong dialysis or a transplant. After searching through a donor through social media, Susan, whom Lisa had never met, volunteered to donate her kidney. Hope Air flew Susan from Abbottsford to Winnipeg.
Support Lisa
Ivy & Elo – Thunder Bay, Ontario
Ivy's gave birth to her daughter Elo at 25 weeks and had chronic lung disease, meningocele on the back of her head, and other complications. Thunder Bay Regional did not have the resources to care for Elo and was referred to a hospital in Winnipeg for care, an 8-hour drive one way.
Support Ivy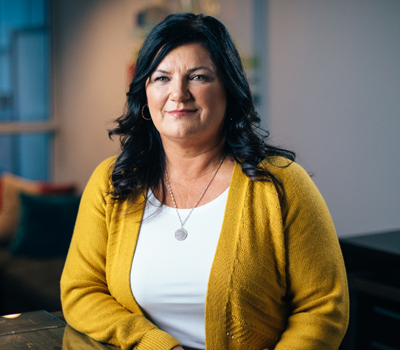 Tammy – St. John's, Newfoundland
When Tammy started experiencing blurred vision, she assumed she would need new glasses. However, after a visit to her doctor, they found a tumor behind her right eye. The treatment she needed was not available in Newfoundland and Labrador, she could either go to the treatment centre near her home and have the eye removed or travel to the Princess Margaret Centre in Toronto.
Support Tammy