This is your chance to fundraise, supporting your community event to help bridge the distance between home and hospital. You will be raising vital funds to support patients who must travel long distances for vital medical care.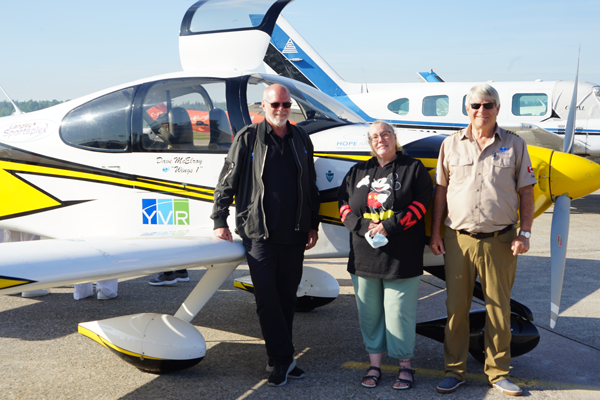 Connect with Hope Air Patients and Pilots
You'll connect with Hope Air patients, families and health care partners at a rally celebrating our impact locally - plus, you'll have the chance to greet our pilots and get up close and personal with their aircraft and your local airport.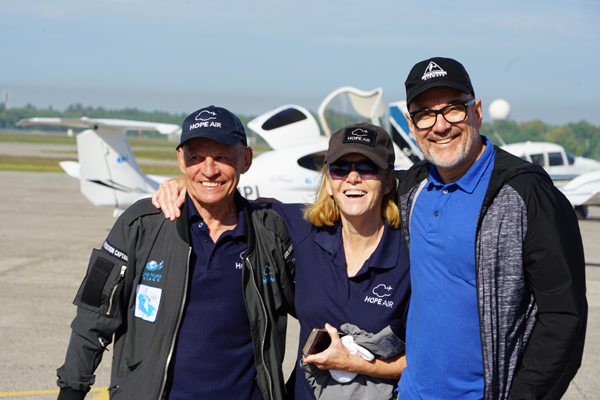 Support Travel for Your Community
Setting up a personal fundraising page is easy and will allow you to track donations from family, friends and corporate sponsor supporters. All donations over $20 receive a charitable donation receipt.
Partcipate and rally at community events to help Hope Air raise more funds to support their mission.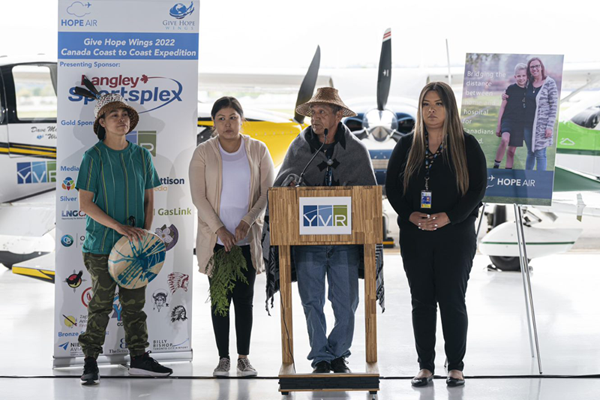 Rally with your Community
Join us at a unique community rally event and connect with others who know the impact of Hope Air's support - all with special access to your local airport and expedition pilot aircraft.
Sudbury, ON - June 6
Greater Sudbury Airport 5000 Air Terminal Dr. Details to come.
Charlottetown, PE - June 7
Charlottetown Airport 250 Maple Hills Ave. Details to come.
Terrace, BC - June 10
Northwest Terrace Regional Airport 4401 Bristol Rd Details to come.
Prince George, BC - June 15
Prince George Airport 4141 Airport Rd Details to come.
Calgary, AB - June 22
Calgary International Airport 2000 Airport Rd NE Details to come.